Amanda Fintak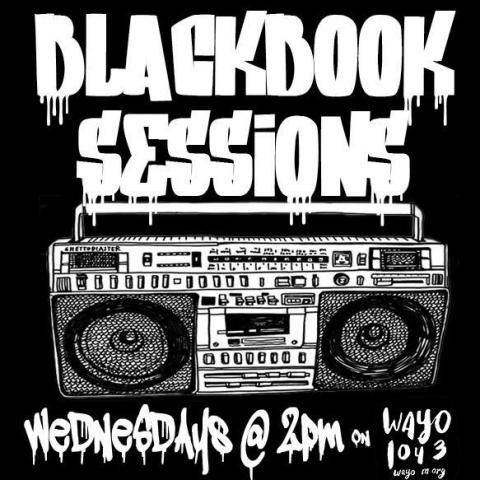 Bio:
Hip Hop/Turntablism/Down tempo instrumentals, Jazz fusion show-
The music I play comes from so many things in my life, I don't know where it started. I've always been obsessed with early hip-hop, which thankfully was showed to me at a young age. I love graffiti culture as well. The beats I play directly reflect how I see art being made, as I make my art I see in rhythm.
If I don't hear music, beats to bop my head to, I can't create. As I made friends who also wanted to make art, we began doing it together. We would have art sessions -or- blackbook sessions, and my friends would rely on me to have the next best track to play.
In turn, the idea of this show, is to play the music that people become motivated to make art and can flow.
Since being on-air, my musical tastes have evolved and deepened. I am trying to learn everyday, as my interest in hip hop production has heightened.
Thank you for listening.
Shows Hosted