Brian Hurlburt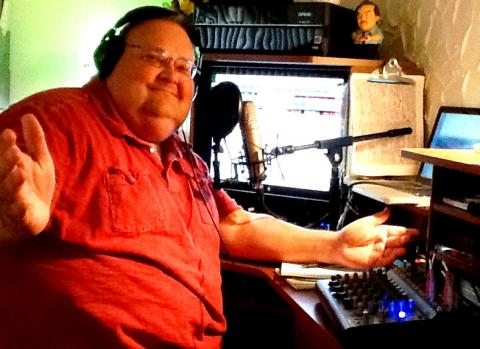 Bio:
HOST BRIAN HURLBURT:
I am a 58 year old man married to the love of my life Jim. We have been together 16 years but just married October 17, 2015. I am involved with volunteer work for The Gay Alliance, SAGE Rochester, First Unitarian Church and W-A-Y-O. In the past I worked customer service and before that many years in radio playing all the hits the 80's and 90's had to offer. I used to play radio when I was a kid, so it's in my blood and am so glad for this opportunity to get back to my radio roots.
CO-HOST MICHAEL LILL:
My name is Michael Lill. I grew up in Rochester and love our great community. I have volunteered with the Gay Alliance as a youth councilor, ran Rochester Pride the past three years and on the board of Rochester Gay Men's Chorus. The medium of radio is awesome, so it is great excitement to have this opportunity to be part of WAYO! Rainbow Roc is a fantastic forum for all LGBTI issues, events and arts going on. Hope you all listen and enjoy!
Shows Hosted