Kate Stathis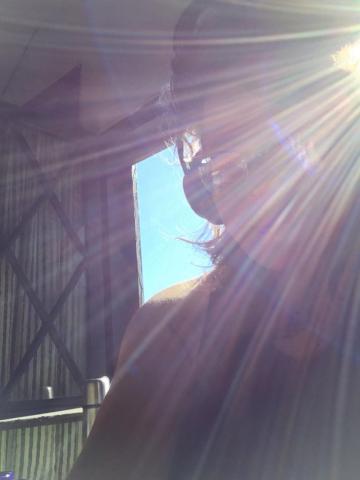 Bio:
Kate is WAYO's assistant general manager and fellow resident of Rochester's Beechwood neighborhood. Her first best buddy was an Emerson clock radio, a fascination that led her through the wires as a teen in 1989. Since then, Kate has broadcast on a number of independent & college radio stations -- WBER, WITR, WPLT & WQKE -- before finding her WAYO home.
For previous shows and playlists, contact kate@wayofm.org.
For more music by featured artists, visit http://bandcamp.com/stathique.
Shows Hosted