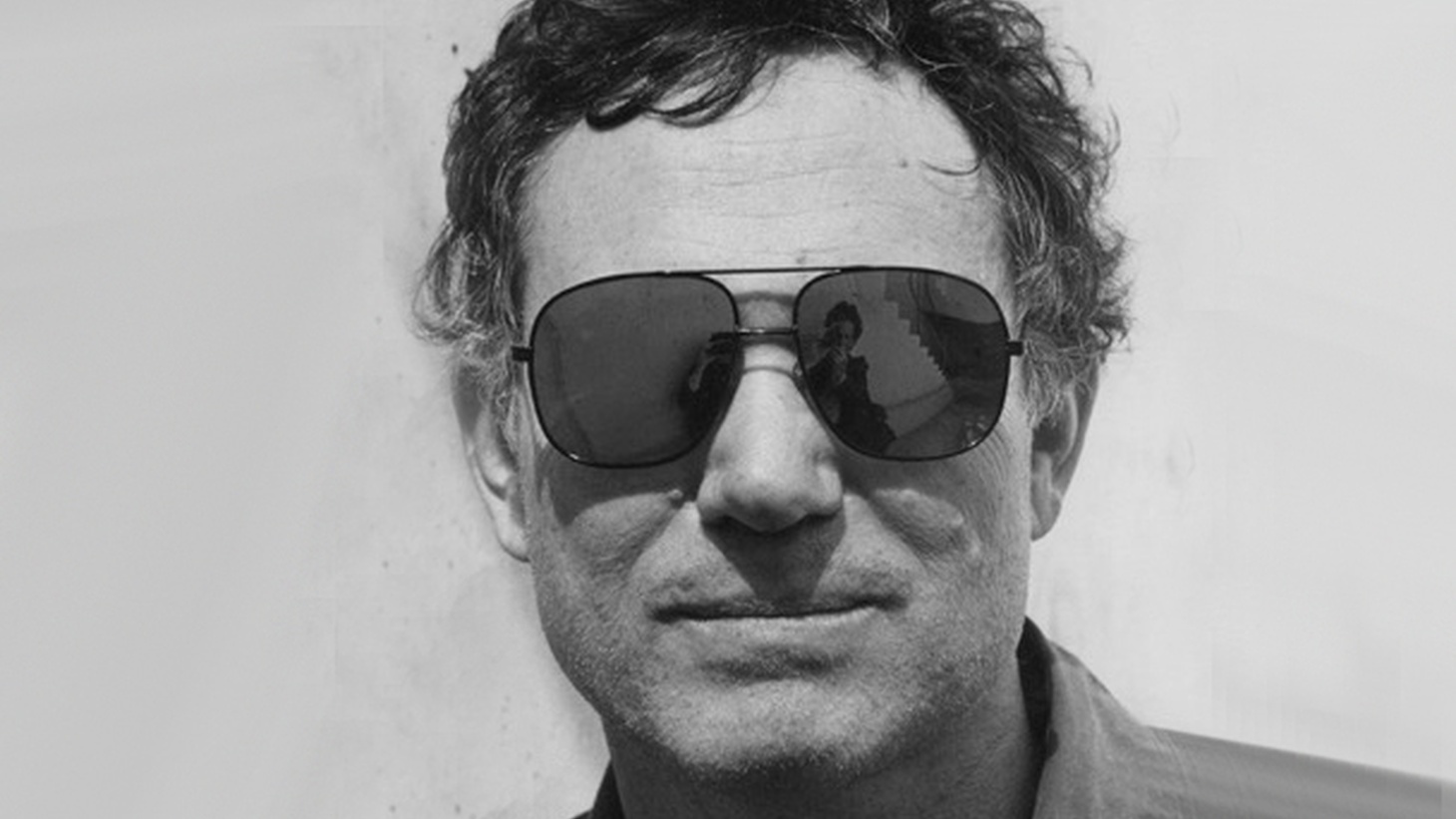 For 40 years, Joe Frank created a body of radio dramas that helped redefine the medium, and paved the way for some of the most talented independent radio storytellers working today.
Joe Frank's unique mix of autobiographical monologues, stories, interviews, and candid conversations, often woven together with trance-like music, engage listeners in a philosophical exploration, an intimate confession, an absurd comedy, a dark tragedy; all of which Frank takes to the farthest edge while bringing you along for the alternately emotional and/or enlightening ride.
Joe Frank began his career in 1976 at WBAI in New York City, experimenting with live freeform radio featuring his monologues and actors' improvisations. In 1978, Joe was hired to coanchor "Weekend All Things Considered" on National Public Radio. Joe later returned to producing radio shows for NPR Playhouse, and over the course of the next three decades produced over two hundred radio programs for KCRW and NPR.
Welcome to the universe of Joe Frank...  
(To find Joe's complete archive and to listen to his shows, go to JoeFrank.com) 
Special thank you to Michal Story and the estate of Joe Frank.