Michael Reiss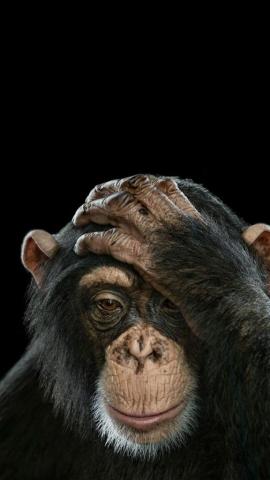 Bio:
Birth, school, college, found a job in film, got out. Got a job in pirate radio in NYC, got shut down by the FCC. Also, met some good people and some crappy people, eventually landed here in upstate NY right after the 2016 Election-explosion 360-degree shitstorm.
Born: NYC.
Grew up: Mexico City.
1992: Austin, TX.
'93/94: LA & SF, CA.
'94-2016: NYC.
2016-NOW: Rochester, NY.
Contact: WAYO physical address: 1237 E. Main St. Or WAYO phone number: (585)203-9296.