Michael Reiss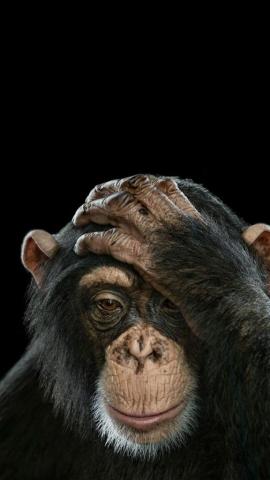 Bio:
I was born, I grew up, met some good people and some crappy people, eventually landed here. Some living and some dying, like everyone else. Death isn't the end, of course.
I don't know what to say anymore. Really. You can ask me anytime, though.
Contact: WAYO physical address. WAYO phone number.