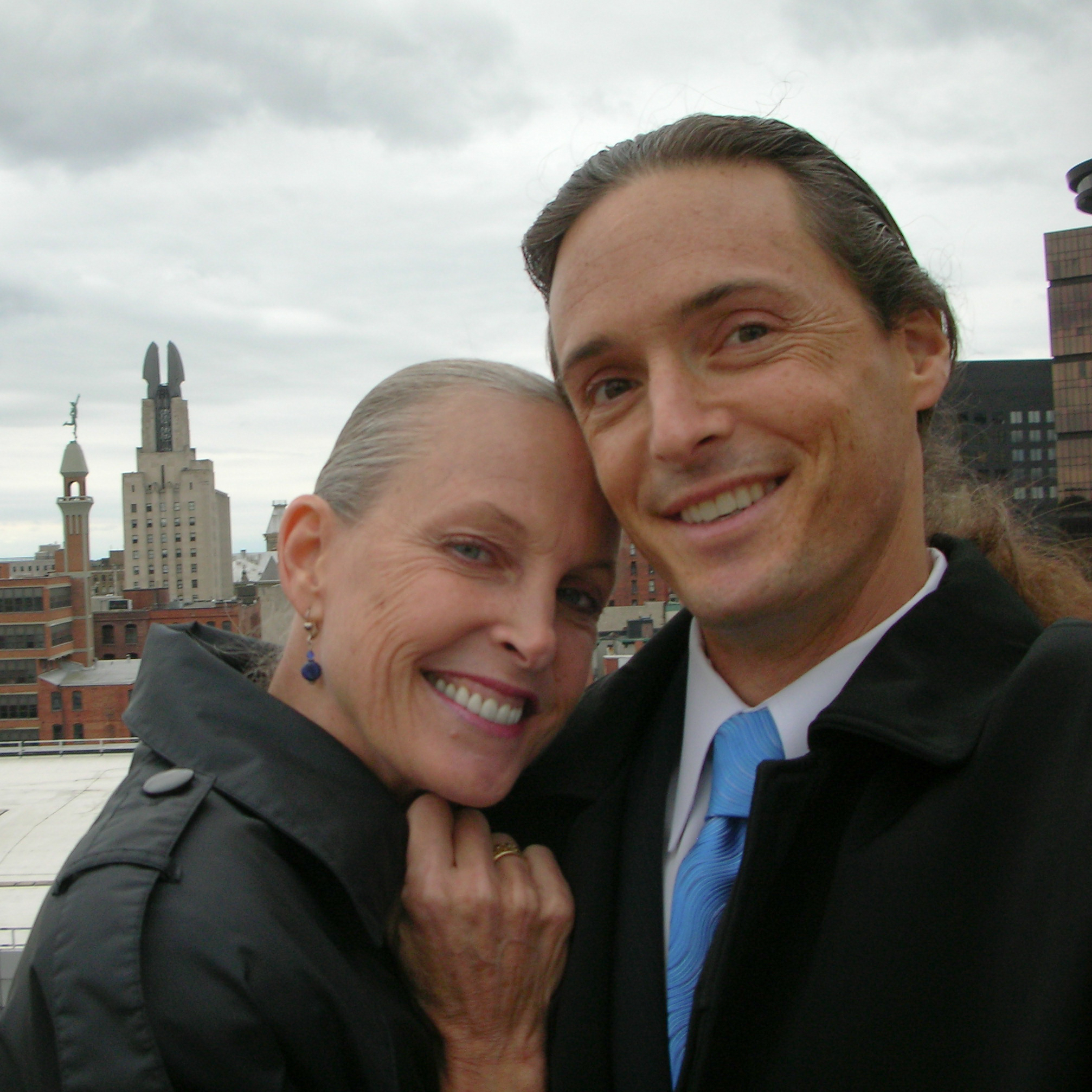 ROC Image Radio
Hosts: Mary Therese Friel & Kent Friel
Welcome to ROC Image! We broadcast positive accomplishments of Rochestarians and promote awareness and action for charities and causes that are enriching the Greater Rochester Community.
ROC Image showcases great people in our community and provides a positive forum for listeners to hear about the many opportunities to make a difference that exist here.
Tune in to WAYO 104.3 FM every Tuesday from 12:00 noon – 1:00 p.m.