Joe Tunis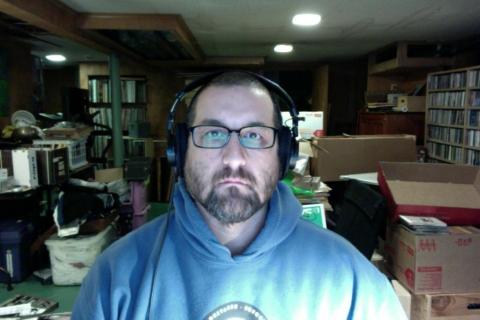 Bio:
Joe is a software engineer, musician, label owner, and dad. He has been professionally writing software since 1993, mobile, desktop, and web development. He has been running his own software freelancing business, CarbonDEVPlus, since 2009.
Joe is an active musician and plays in a number of groups as well as a solo performer under the guise of Joe+N. Some of the groups Joe plays in include Pengo, Tuurd, Crush the Junta, Tumul, among others.
Joe has also been running Carbon Records since 1994. Carbon Records is a small independent record label based in Rochester NY. It started out as a vehicle for local bands, but it has grown to supporting other national and international bands. The catalog ranges from (some) indie pop/rock to improv/noise/drone/experimental releases.
Shows Hosted