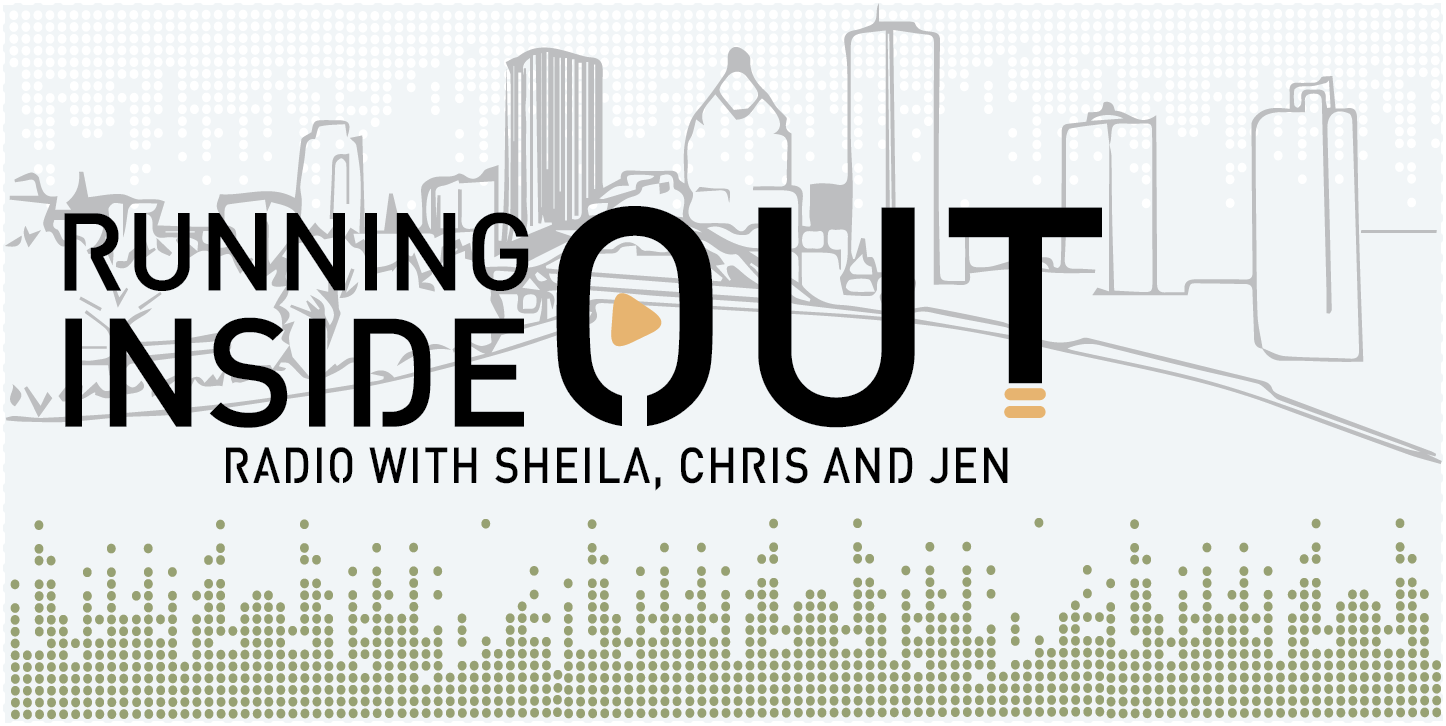 Running Inside Out is just one piece of an extremely vibrant running community in Rochester, NY.
We all have our many reasons for running and let's face it, runners love to tell running stories as much as they like to hear running stories. Our goal is to share the stories and successes of the members of this community.
At times we also might talk about cool races, services, stores and products. I apologize in advance, if ever we accidentally talk about something that isn't running related.